Spring time
After hibernation,
let's socialize
Collaboration is the key for creative projects!
---

---
Brieuc de Goussencourt
Belgium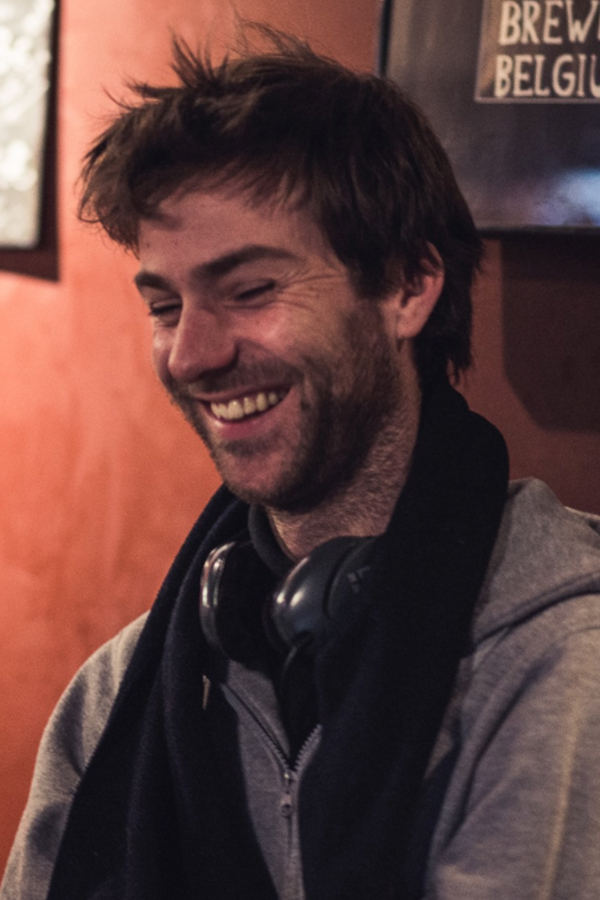 Brieuc got his first camera from his father when he was fourteen and was asked to document family holidays. That first push became a way to explore human beings in all its complexity.
For Brieuc, films have always been a way to understand and apprehend the world we live in. It's a tool to descript human psychology as well as to describe our surroundings. Filmmaking brought him in various countries such as the United States of America, the Democratic Republic of Congo, the United Kingdom and Lithuania. His work as a screenwriter and director on the webseries "Euh" has earned him international recognition.
Website: cinergie.be/personne/de-goussencourt-brieuc
Grizzly Work: