Caution
Grizzly Films is a
wild production company
We are based in Brussels, Belgium.
---

---
Sebastien Wielemans
Director / Producer
PASSIONATE ABOUT MUSIC, IMAGE AND TRAVEL, SEBASTIEN DEDICATES HIS ENERGY IN FILMMAKING, IN ORDER TO MEET THE OTHER, BUT ALSO TO SHARE A CERTAIN REALITY THAT REMOVES HIM, AND WHICH CAN RESONATE IN THE MINDS OF THE CURIOUS.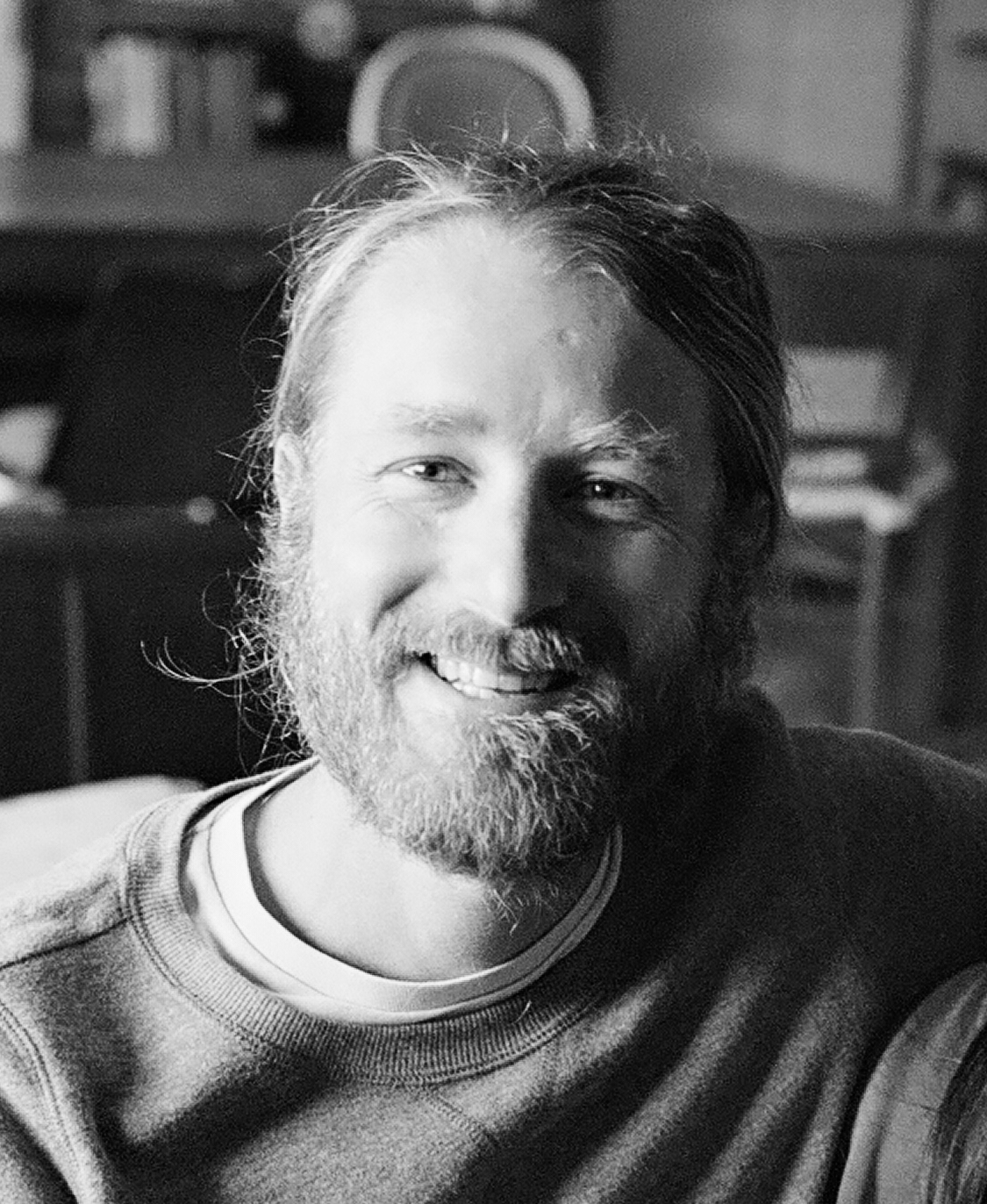 For Sebastien, stories have made our world as it is today. Some of them make us laugh, others make us cry. But after all they all help us live and apprehend our daily life the best way we can.
Born and raised in a creative environment thanks to his family, Sebastien was also given the passion of traveling. Today, after having roamed around the world with his camera, Sebastien has sharpened his eyes in order to reveal the mysteries of the human soul, but also the future challenges that our societies of consumption will have to take up, in order to go towards a sustainable world, respectful of all biological species that surround us.
Gender: Male
---
Birthday: 08 / 04 /1981
---
College: IAD, Institut des Arts de Diffusion (Louvain-La-Neuve); UDK, Universität der Künste (Berlin); IGEAT, Institut de gestion de l'environnement et d'aménagement du territoire (Brussels); London Film School (London)
---
Major: Directing
---
Instagram Account: @sebastien.wielemans
---
Favorite Color: Indigo Blue
---
Favorite Book: "Narcisse und Godmund" by Hermann Hesse
---
Favorite Directors: Werner Herzog, Alejandro Gonzalez Iñarritu, Kelly Reichardt, Pier Paolo Pasolini, Steve McQueen, Robert Eggers
---
Favorite Food: Local Food
---
Favorite Quote: "Where there's a will, there is a way"