Caution
Grizzly Films is a
wild production company
We are based in Brussels, Belgium.
---

---
Ina Ciumakova
Communication strategist
For Ina, understanding our complex world is uneasy. We are unable to understand it at once. Well thought stories are crucial to help us focus on meaningful things.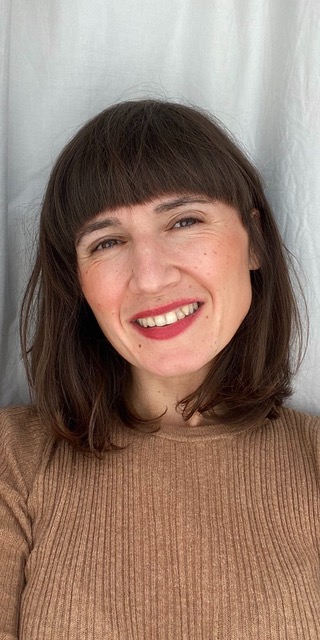 Passionate about poetry and photography, Ina enjoys working as a project coordinator, but also as a content curator and digital poet. Born in Lithuania, she traveled all over Europe before settling in Brussels. Finding a place to share personal stories but also an audience to understand us is crucial for her. That's why, when she's not writing poetry or hunting for online images, she advices artists on how to use social media to promote their work and craft stories for mobile devices. Indeed, we can't deny that it is through these devices that most of our interaction with the world takes place today.
Gender: Female
---
Birthday: 31 / 12 / 1986
---
College: Master in philosophy (Vilnius University); Cultural Studies
(Ku, Leuven); Master in Media Arts Culture (Donau-Universität, Krems)
---
Major: Online communicating
---
Instagram Account: @ina.ciumakova
@floating.sources
---
Favorite Color: Burnt orange
---
Favorite Book: "The Pleasures of the Damned" by Charles Bukowski
---
Favorite Directors: Andrea Arnold, Xavier Dolan, Woody Allen, Quentin Tarantino
---
Favorite Food: Mediterranean Food
---
Favorite Quote: "Fifteen bucks, little man, put that shit in my hand"